Why Attend Money Marketing Interactive?
Money Marketing Interactive (MMI) is widely regarded as the event that really gets under the skin of the UK's IFA market. We focus on providing you, our audience, with the tools needed to build your planning firm into the best business it can be. With in-depth workshops and open Q&A sessions from an unmissable line-up of industry speakers focusing on the issues that matter to you, MMI brings together the cream of the profession to educate, inspire and inform.
MMI is aimed at practising financial advisers and heads of adviser businesses including owners, directors and paraplanners.
Here's what you can expect from MMI plus much more!
​
What did the MMI London 2019 audience think?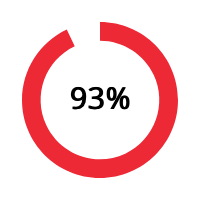 of attendees feel that MMI offers a wide variety of sessions and the ability to tailor the day to suit your needs.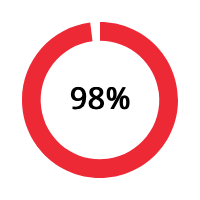 of attendees were satisfied with MMI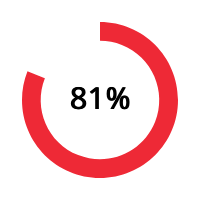 of attendees feel MMI is the place to stay up-to-date with the industry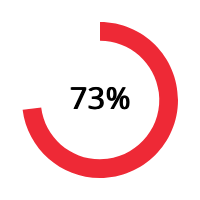 of attendees feel that MMI is an opportunity to attend sessions of the highest quality within the industry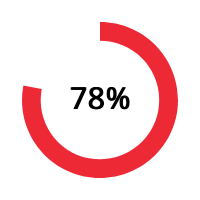 of attendees feel that their objectives in attending MMI were met
A very varied agenda which gave a broad insight into various industry issues.
David Dunn, Independent Financial Planner, Bigmore Associates
Money Marketing Interactive London 2019 was an excellent use of my time to keep informed of market views and development.
Niall Humphreys, Head of Advice, Beaufort Group
Informative and relevant information that is more of a tailored approach when compared to other conferences.
Eve Allum, IFA, EC Financial Services
If you are a full-time IFA and take your responsibilities seriously, then you should be attending this conference every year without fail.
Dean Mullaly, Managing Director - IFA, UK & International, Mark Dean Wealth Management (UK)
As ever, this event was an excellent opportunity to keep up to speed with developments and opinion in the financial marketplace in which I work.
Roger Heath, Financial Consultant, Cadogan Wilson
I really enjoy attending MMI conferences as they provide a great list of speakers that help your continual learning on hot industry topics.
Jason Betteridge, Managing Director and Charetered Financial Planner, Sutherland Independent
An interesting and informative day, I would definitely attend again in the future.
Jamie Taylor, Senior Financial Planner, Amber Wealth
Good conference and good CPD time and hours.
Mohamad Alrayees, Paraplanner, Wingate Financial Planning 
Good event, well organised on the day and good content.
Nigel Saldanha, Director, Pelier Financial
An essential event for any individual giving quality advice to clients.
Gerald A. Franks, Independent Financial Consultant, Heath Crawford Financial Services
A very interesting and informative event where you can tailor your day around your area of interest - just a shame you can't be in more than one place at one time!
Bernadette Fletcher, Practice Manager, PenLife Associates
Well organised event with a good mix of topical presentations and discussions.
Chris Green, Director, Head of Financial Planning, City Asset Management
This is the third year I have attended MMI and I always feel better informed following the conference than I did beforehand.  There is something for everyone on the agenda and whilst it is a day out of the office, it is time well spent.
Ian Plumpton, Risk & Compliance Director, Attivo Group
Excellent event, as always.
James Hurdman, Director of Financial Planning, The Probate Bureau Wealth Management
2019 Highlights
Last year's MMI was hugely successful, bringing the financial advice community together for a day to not only hear from industry experts but to be part of the discussion through the interactive format of the session and workshops!
Here's just a snapshot of what happened…